Impress your guests and have an event at RoadHouse Cinemas!
Planning an upcoming event or party? Make your guests feel like a real VIP Roadie and rent an entire auditorium! We have the perfect spot for groups of 30 - 100! Whether you are hosting a client appreciation event or planning a party for someone special, we have everything you need to pull off the perfect celebration.
Work Hard then Play Hard
Do you have a presentation that needs an extra pop? Engage your staff by showing content on the big screen. Show a video, powerpoint, slideshow or stream a live broadcast to your staff at RoadHouse. Finish like a boss and choose a movie to show your guests some love!
Auditorium rentals include time for a presentation of 30 minutes or less, additional time is available upon request.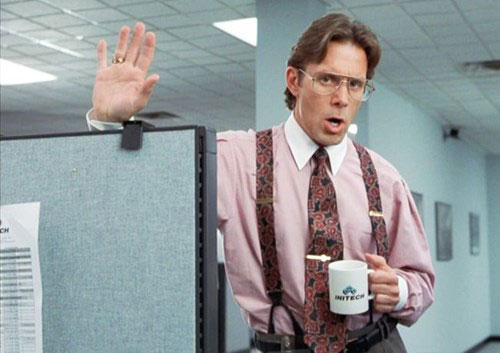 Show Them You Care (Appreciation Events)
RoadHouse Cinemas is the perfect place to show your appreciation. Whether you are treating your best clients or rewarding employees for a job well done, we have everything to help you say, "Thank You".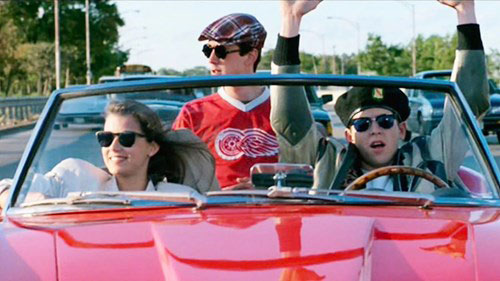 Celebrate Good Times, Come On! (birthdays)
We love birthdays! Host a private viewing for someone special and make it a celebration to remember. At RoadHouse Cinemas, you can have your movie, we can serve guests cake and you can eat it too!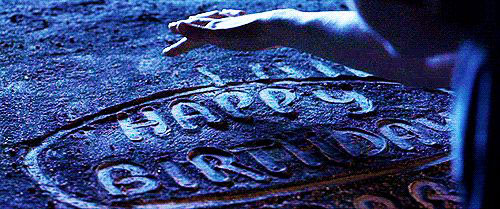 Spread the Cheer (Holday Parties)
For the holidays, we have the best venue in town! Rent an auditorium and show your favorite holiday classic, or watch a newly released film. Enjoy a fun gift exchange or play our trivia game with Callahan for some extra fun. Book your celebration in advance!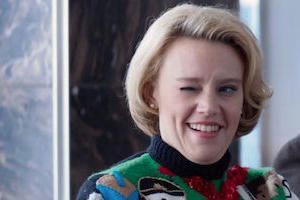 Your Red Carpet Moment (Independent Film Release)
RoadHouse Cinemas loves to support independent filmmakers. Host a cast and crew screening, or a cool desert red carpet premiere with RoadHouse's state-of-the-art projection and first class service.
Treat Yo Self! (Just Because)
You don't need to be celebrating a birthday or hosting a corporate event to rent an auditorium at RoadHouse Cinemas. Come with a large group of friends...and create a friendship to last a lifetime!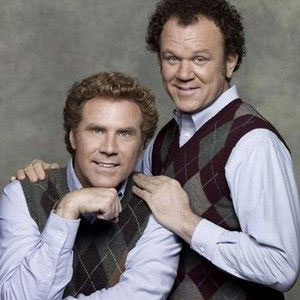 Wheels On The Bus Go Round and Round (School Field Trips)
Mix it up and show students the newest and coolest dine in theater in town! We really enjoy teaching classes about the evolution of cinema. Play trivia with us and a lucky winner will receive a Roadie T-shirt!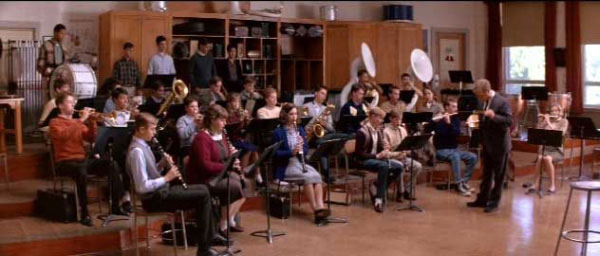 ENJOY ALL THE PERKS—YOU'RE THE BOSS
When you host a private event at RoadHouse Cinemas, you call the shots. Choose the perfect movie and time for your group and don't forget to choose from our discounted menu, special giveaways and more all just for you!
Renting the Auditorium
Rented auditoriums are available 30 minutes prior to showtime. This allows each guest to settle in and order from our friendly staff here to serve you during the entire movie. Audio/video presentations are also available to all groups. You are welcome to use our screen/microphones as an aid for any announcements, etc. you might have before the movie starts.
We have our lobby and patio available to rent (no additional charge) before or after the movie. This is a perfect opportunity to have a RoadHouse cocktail and light appetizer spread for your guests to enjoy before the auditorium opens.
Schedule an Event
For more pricing and additional information, contact us at sdevents@roadhousecinemas.com or fill out the questionnaire below. Our event coordinator will contact you to plan your special event shortly. We look forward to hearing from you!
For any event related inquiries, you can also call our event line at 480-750-7295.
Schedule an Event at RoadHouse Cinemas
To get started, please fill out the form below.